As a land of growing momentum in social impact investing, ASEAN possess ample opportunities to advance social finance. With a 30% of worldwide impact investors, ASEAN has recorded a total of USD12.2 billion of impact investment within 2007 to 2017. Moreover, 44% dedicated to financial inclusion and more than 90% investment is from DFI. Social finance generates a series of values that help with sustainable development of business, especially SMEs. The values include risk absorbent capital, upskilling and mentoring, impact focused and pay-it forward system.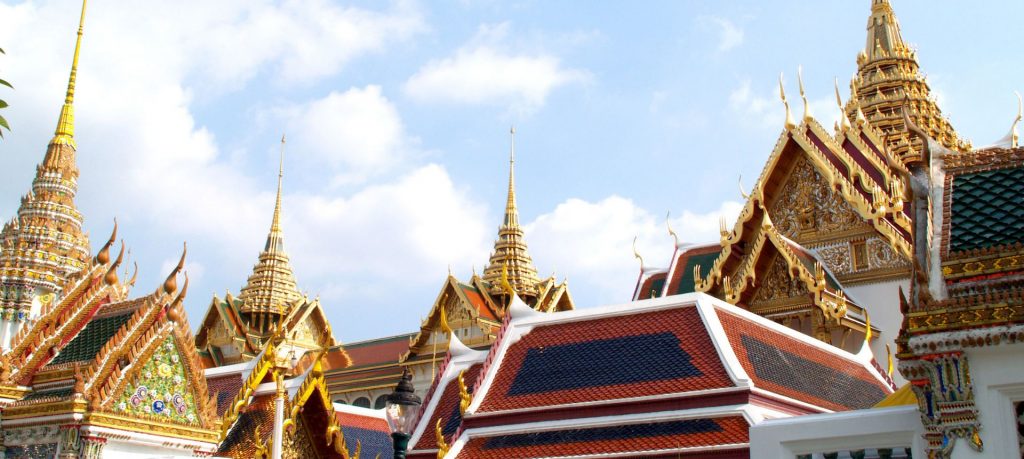 Halal promotes universal social values, including social responsibility, ethical investment, economic and social justice. In terms of economy, it follows its Shariah (Islam's legal system) principles, such as capital fund must involve economic substance activities, the fair distribution of wealth and the requirement to in line with social ethical principles for every investing companies. On the other hand, Halal possesses a large market. In ASEAN, the total of Muslim population states amounted to 275 million among 676.6 million of the whole ASEAN population. Moreover, ASEAN possesses three Muslim majority countries, Indonesia, Brunei and Malaysia. While Malaysia has been ranked the first in Global Economy Indicator for the past eight years, Indonesia has the largest Muslim population in the world, 229.6 million. In terms of global, the total of Muslim population is 1.9 billion with an expectation to grow its consumer spending to around USD 2.3 trillion by the year of 2024.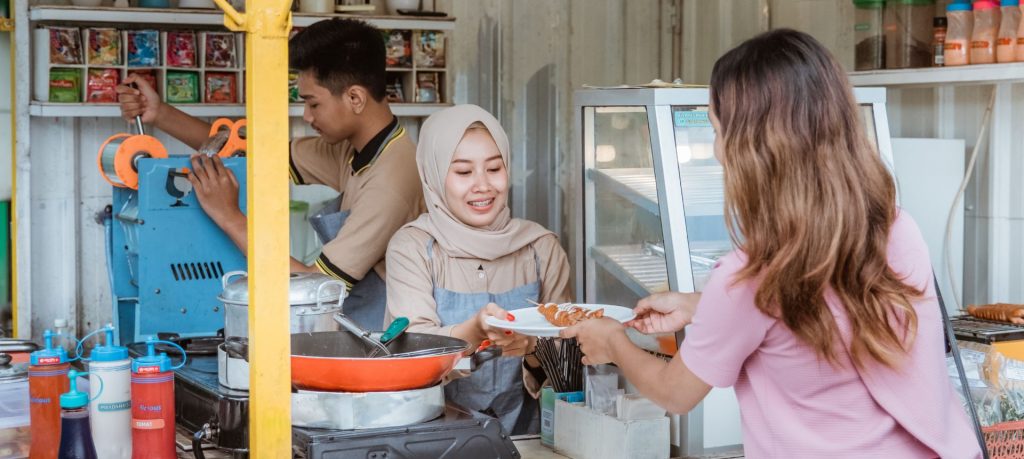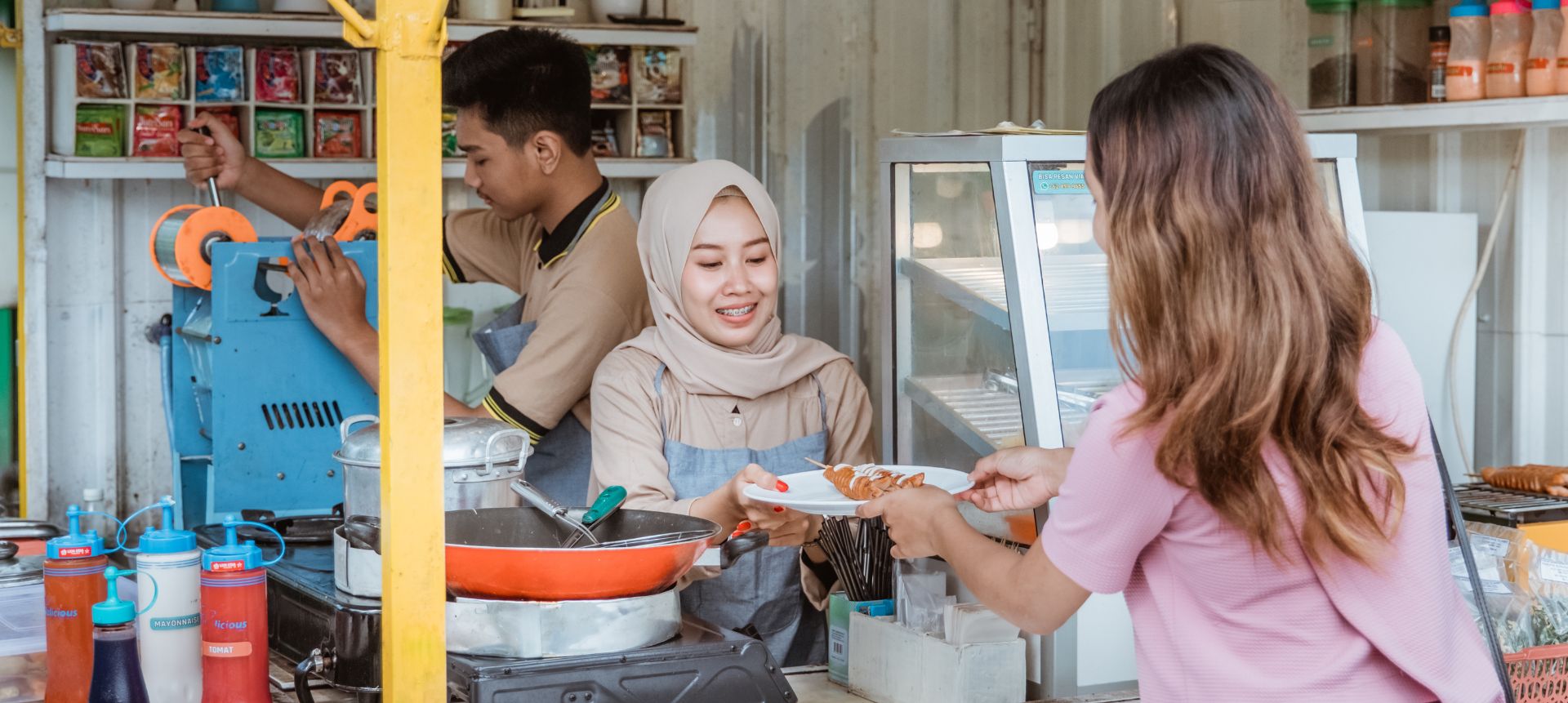 Digital economy, also called new economy or internet economy, is an activity or transaction driven by the public and private sectors, as well as the citizens to adopt digital technologies and services in relation to socio-economic functions for enhanced wealth creation, productivity and quality of life. Digital economy is also driving how businesses are structured; how firms interact; and how consumers obtain services, information, and goods.