We Generate Social Value With Our Business In Order To Benefit The Community And To Give Back The Society.
Our vision is to create an inclusive society through financial technologies, utilize the power of digitization to build a better tomorrow for everyone. We want to create a New Finance Digital Era for everyone.
Embracing Equality In Digital Era
Digital life
To make all aspects of digital life accessible - anytime, anywhere as a breakthrough innovation for everyone to enjoy inclusive and sustainable financial services.
Social value economy
Social Value Economy, is a social value oriented economic system. It is a process of value delivery within a highly transparent ecosystem.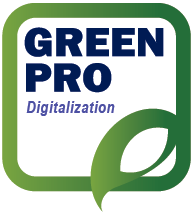 Greenpro's Incubation Company, catTHIS Obtains S-1 Effectiveness from SEC for the IPO at US Capital Market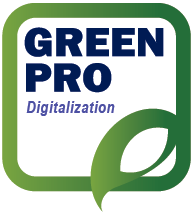 Greenpro's Incubation Company, JOCOM Obtains S-1 Effectiveness from SEC for the IPO at US Capital Market